Danny Couch Creative Page
Danny Couch will be performing at Chai's Island Bistro-Aloha Tower Market Place SATURDAYS IN AUGUST AND SEPTEMBER





Danny is performing every Saturday in AUGUST AND SEPTEMBER  6:45 to 9:00



Danny is confirmed at Chai's for the months of August and September


We are awaiting official word on others to come!



DANNY HAS BEEN PERFORMANING REGULARLY AT CHAI'S ISLAND BISTRO SINCE MAY. STAY TUNED FOR MORE INFO
Danny will be performing at Chai's Island Bistro - Aloha Tower Market Place on AUGUST 8th, 15th, 22nd and the 29th.

People can call Chai's directly to make reservations at 808.... There is a minimum purchase of $25 per person, dinner, appetizers and/or cocktails, plus tax and gratuity.

Chai's has some of the island's favorite entertainers, Hawaii's hottest nightly entertainment including the Brothers Cazimero and the young ukulele marvel Jake Shimabakuro. (The Pacific Rim cuisine is good, too.) Nightly music  with DANNY COUCH 7-8:45 pm; a DJ spins on Saturday nights 10 pm-2 am. Saturday US $10 cover. Free valet parking. 1 Aloha Tower Drive, Honolulu. http://www.chaisislandbistro.com
Featured Artists Entertainment Schedule: http://www.chaisislandbistro.com/entertainment.html

Saturdays Performances, AUGUST 8th, 15th, 22nd and the 29th.
06:45 PM - 09:00 PM
Ages:
Cost: $10.00 plus $25.00 food purchase


http://www.chaisislandbistro.com
Featured Artists Entertainment Schedule: http://chaisislandbistro.com/entertainment.html
********





Being a freelance photographer it has enabled me to capture special moments in Danny's Musical Career.  A photo speaks louder than words.  Enjoy but please don't repost without prior permission from
Nostalgic Memories by Lea Photography   www.nostalgicmemoriesbylea.com
and www.dannycouchfanaddicts.com 

© Copyright 2002-2010, Lea Cook, Danny Couch & Danny Couch Fan-Addicts

 Seattle WA.

All Rights Reserved




Danny Couch's These Islands, a song with longevity, extraordinaire!
Here are some updates from da Man. (and Robyn) posted to our Current Events page on the website.  www.dannycouchfanaddicts.c
om ~ Enjoy
KITV Broadcasted Statehood Special featuring Danny's These Islands!  Paula Akana Hosted Historic 90-Minute Feature on Aug. 7th
POSTED: 12:42 pm HST June 22, 2009 UPDATED: 4:42 pm HST July 7, 2009 HONOLULU -- KITV broadcasted a 90-minute TV special on Aug. 7 to commemorate the 50th
anniversary of Hawaii's statehood. KITV's own Paula Akana brought you through time in this trip along the past five decades of Hawaii history.
Danny asked "did you watch chanel 6 .. On the last 50 years of statehood? (I wasn't home from traveling to do so unfortunately) These Islands was the song they used as the BEST SONG  in the last 50 years!" "Also look or ask for the new Times Super Market add on TV thats me on there!"
I bet he was beaming with pride.
Danny also asked me to check out Channel 2 news and see when Ron Mizotoni has that Statehood special on there, they will be using These Islands for that show.
Check out the website at
http://www.khon2.com/conte
nt/himoments/default.aspx
Hawaii Moments in History
Hawaii's own, Ron Mizutani takes the people of Hawaii on a year long journey, that began August 21st 2008, commemorating Hawaii's 50th anniversary of Statehood. Throughout the year Ron will continue to recognize and salute institutions and individuals both past and present who have made an impact on Hawaii. This special is to celebrate to the rich heritage of our State and our local communities, as well as cover important native Hawaiian issues. Join us Wednesdays to celebrate the "Moments In History" that have made our state the unique place it is today.
Danny is participating in a COMMERCIAL FOR TIMES SUPER MARKET:
Robyn wrote (being one of the first to view the TV add); "I just saw a commercial on TV for Times Supermarket, with Danny congratulating the chain for their 60th anniversary. They have his name plastered across the screen and then he picks up a bottle of Champagne and sings "Tiny bubbles in the wine" then congratulates them for 60 years. They have him standing in one of their stores, in the liquor section and there is a photo of his latest CD on the bottom left of the screen. COOL!!!"
Danny informed us of this the other day and was awaiting word on it's release.. Robyn was one of the first ones to view this on TV. For those in Hawaii WATCH FOR THIS AD! In the mean time we'll see about getting it to others as well via sources extraordinaire.  Mahalo Robyn.. Hugs
By the way news from the storm front. The class 4 hurricane Felicia that was heading to broadside the islands was down sized to a tropical storm prior to hitting land. We're happy and grateful that our friends we spared this hassle and potentially dangerous storm. But the surfers are in their glory with the high surf. Glad you are all well and safe.  Stay tuned more good news coming soon.
 Lea's FACEBOOK PAGE    http://www.facebook.com/home.php#/leacook?ref=name
DANNY'S FACEBOOK PAGE   http://www.facebook.com/home.php#/dannycouch?ref=ts
JAMES DANIEL COUCH'S FACEBOOK PAGE   http://www.facebook.com/home.php#/JamesDanielCouch?ref=ts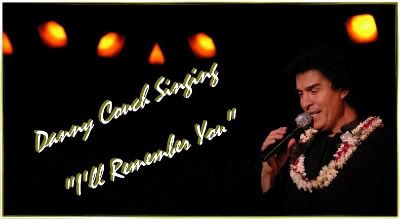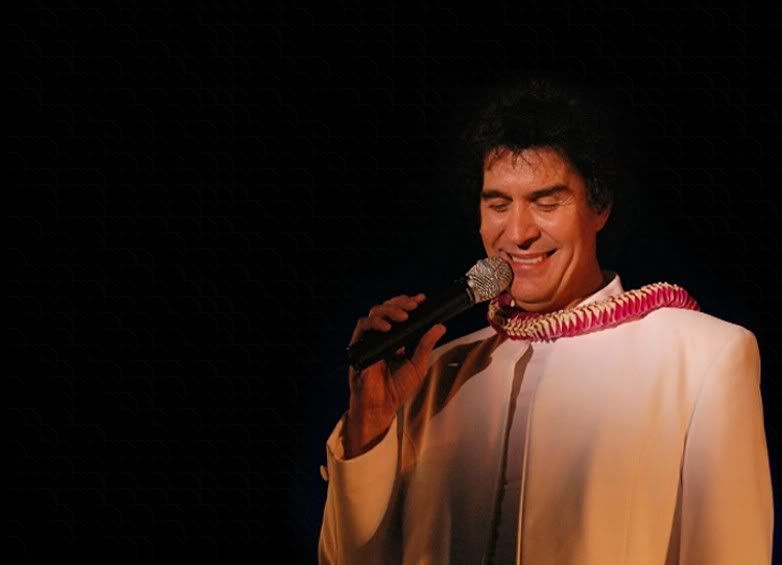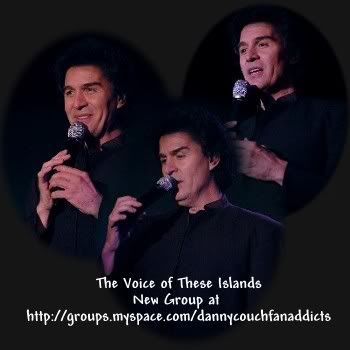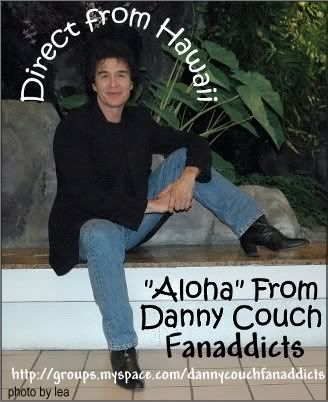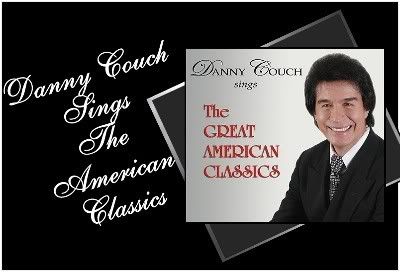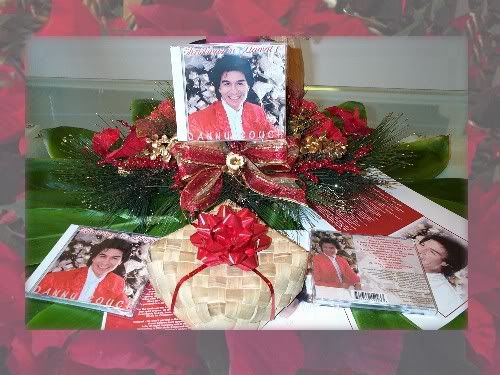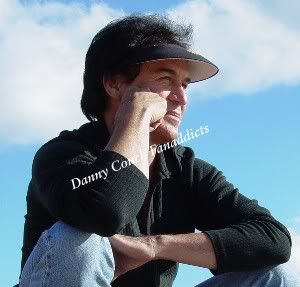 ---

---
Notice: This Website takes advantage of web standards that your browser may be unable to support. This site may not display in the way it was intended in some browsers. However the page content should still be perfectly viewable in any internet capable device.
© 1999-2018 Musicians Page and Virtual Sheet Music, Inc. All Rights Reserved.